Posts for "GM"
Total posts: 13
EverCharge Blog
General Motors is finally throwing in the towel on the EU. After 18 years struggling to turn a prof Read more...
Electric vehicles have consistently grown in popularity over the years since Tesla released the Mod Read more...
No matter how far you come in the world its always good to take time and look back at how far you'v Read more...
Leading up to November 8th the writing was on the wall for the Oil and Gas Industry. Tesla was dest Read more...
It seems like a futuristic fantasy, something ripped straight from the pages of Science Fiction, bu Read more...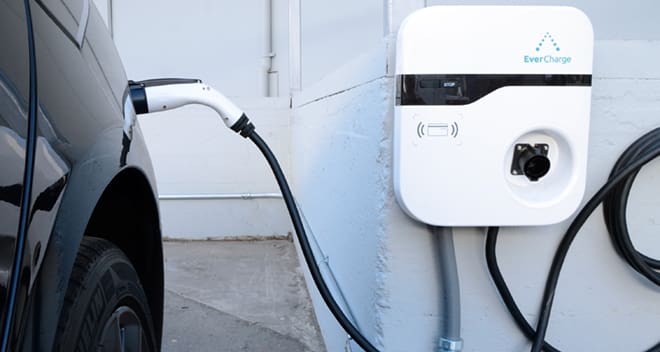 *EverCharge was named one of the ten best automotive startups by LA AutoMobility (Source) The autom Read more...