Posts for "Autonomous Car"
Total posts: 4
EverCharge Blog
From it's "humble" beginnings in 2009, Uber changed the transportation landscape by introducing a l Read more...
It seems like a futuristic fantasy, something ripped straight from the pages of Science Fiction, bu Read more...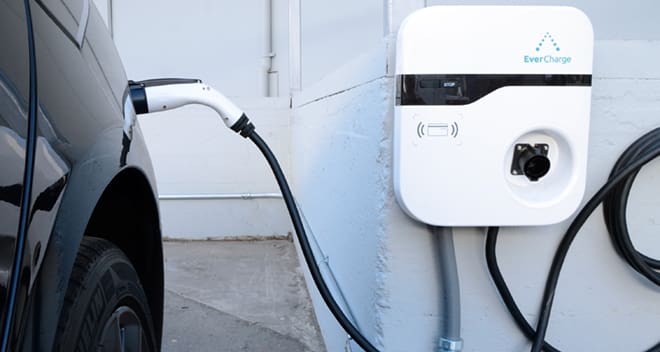 *EverCharge was named one of the ten best automotive startups by LA AutoMobility (Source) The autom Read more...
Get ready you are about to step into the future. It wasn't that long ago that self-driving cars ap Read more...