Posts for "Mobility"
Total posts: 4
EverCharge Blog
Previously we covered wireless charging, ultra-rapid charging, and long range EVs in our look into Read more...
From it's "humble" beginnings in 2009, Uber changed the transportation landscape by introducing a l Read more...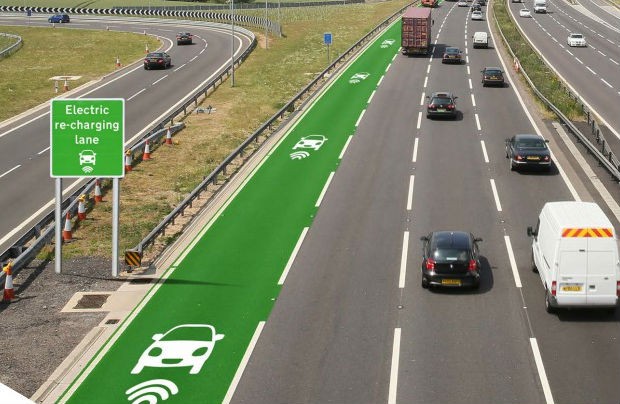 Even though the EV market is starting to heat up, it's important to note that we are just at the be Read more...
Guest Post by Ross Douglas from Autonomy, Europe's leading future mobility event The automotive ind Read more...